Gear Review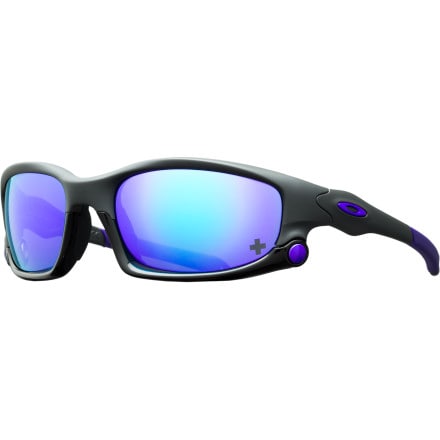 Posted on
look sweet-fog up more than flak jackets
These look sweet-but IMO they fog up more than the flak jackets. However, I have only used them primarily ice climbing as I got them this winter. That being said, I have used my flak jackets for several seasons and while they would fog up sometimes-the fog would quickly evaporate.
Not so with these-I have done several climbs where the fog just did not clear through out several pitches.
Also, they arent as good for climbing due to the frame below the lens. I knew that going in-but just wanted to try them out.
Overall-they look sweet-but for really high output, but relatively stagnant activities (not high speed), id definitely get some of the vented lenses.
View More Details on Oakley Split Jacket Sunglasses