Gear Review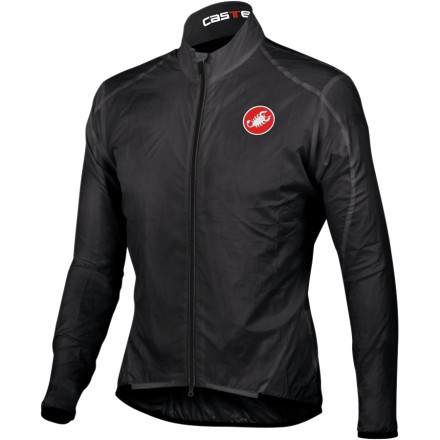 The Leggero is super light and really thin, almost as if it's thinner than paper. I got the white and really like the style and fit. I purchased the large (I'm 5'10" on a REALLY good day, 155lbs, 32" waist and have a big ole jacked 38" chest.)

Impressions after wearing the Leggero for the first time.

Ride info:

Mileage: 21.04
Effort: Easy
Weather conditions: 59º, windy, sunny.
Bugs eaten: 2.5
Clothing worn: Short sleeve jersey, arm warmers, shorts, compression calf guards, Leggero jacket.

I kept the jacket on the entire ride and didn't really feel the need to take if off. It didn't heat up my core, however kept me warm during the downhills and when the wind was kicking up. I thought it did a great job of keeping the wind at bay, and preventing my body from feeling any chills.

I included a photo of Leggero all tucked into it's little pouch. I used a 25 cent piece for scale.

Pros:
- Nice for light to moderate wind protection
- Looks and fits great
-Breathes well
- Cute little pouch you can toss in your jersey pocket

Cons:
- At 80 dollars I wonder if something else could the same duties for a lot less.

Other:

I read other users saying this is good for the drizzle/light rain. I haven't tested it out yet. But if you're looking for something that will stop the wind and act as an extra layer when it's cool-warm out, then I recommend the Leggero, that is if you don't mind shelling out 80 bones.
View More Details on Castelli Leggero Jacket