Gear Review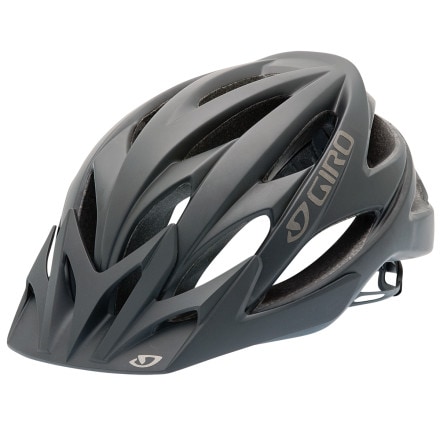 Posted on
This is the one.
I tried on the Giro Hex and the POC Trabec and fidled with the adjustments and they did not feel right. The Giro Hex... no matter how much I fiddled with it I could not get the straps to work right with my head and feel balanced. Plus... that helmet looked like it was a hat... totally sat high on my head.

The POC looked goooooofy and I could not get over the looks when I put it on. Plus for my head the sizing was very strange. I fit a Medium in a Giro and did the M/L in the POC and while the fit seemed "OK" but my head did not fill out the helmet shape I felt the way it should.

I put on the XAR and BAM! I knew it was the one after about 10 seconds of adjustment fiddling and confirming the fit in the mirror. It has a fantastic fit... great chin strap adjustments and the RocLoc5 is flawless. The venting is great AND it has the X-Static pads in the helmet to delay the onset of helmet funk.

Get this helmet and be happy... dont worry about the 129.00 bucks... turn that green into a bucket for your head that you will love for years.

XAR wins.
View More Details on Giro XAR Helmet