Gear Review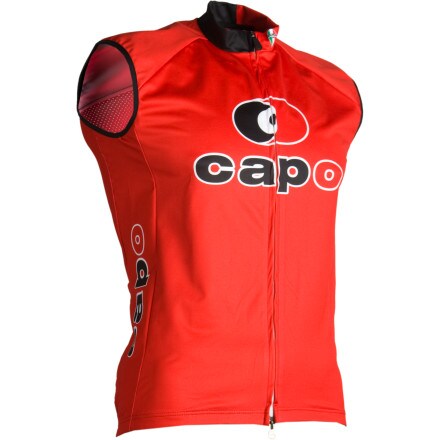 Posted on
The Catalina Wine Mixer!
Was looking for a new cycling vest and picked the Capo Verona Wind vest up in red on BT. I thought the red looked sweet in the photos on the website, but in person the vest exceeded my expectations! The Verona vest was exactly what I was looking for in regards to: 1) windproof/breathable front 2) mesh/breathable back 3) rear pockets 4) durable and easy to use zipper.

I took this out today on a 2 hour ride in 55 degree temps and it performed very well. Rode a mix of rollers and ended with a 20 minute climb and then decended back home. I did not overheat on the climb, nor did I need to unzip the vest to get some cool air on my chest. The vest did a great job shielding me on my decent back home. Top marks go to the quality of materials, construction, as well as the looks. I highly recommend this vest, especially at the BT price!
View More Details on Capo Verona Wind Vest