Gear Review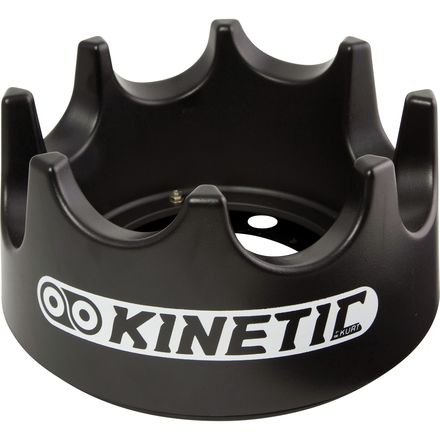 Posted on
Must Get Trainer Accessory
This has been a much appreciated accessory piece in my winter Rock-N-Roll trainer training regiment. At first I wondered if the rock-n-roll would make a differance, it does. It really allows me to feel like I am on my bike and not just fixed to my trainer. This matching turntable riser ring to help this feel, and is absolutley essential for allowing your upper body to ride the bike like you do outside. I feel it really takes the stresses off the bike frame as well, and this is pretty important for your frame.

Really, this is a game changer for doing intervals when the temps outside just are not cooperating. I have also started using the Kinetic trainer tires and it has made the unit even quieter and my good outside tires don't get worn out on my trainer - check their tires out. The training mat is nice as well for keeping the sweat cleanup easy and off your wood floors.

I use this for base training starting in December and spend alot of time sitting near 225 Watts for a month and then start upping the Watts in February through March. This really works well.

I am using the Road Machine right now as I am on the road for work traveling with my bike and trainer. This is a great option as well, but does not even compare to the Rock-N-Roll. I will add a review soon on the Road Machine after I use it for awhile.
RIDE ON!
View More Details on Kinetic Turntable Riser Ring