Gear Review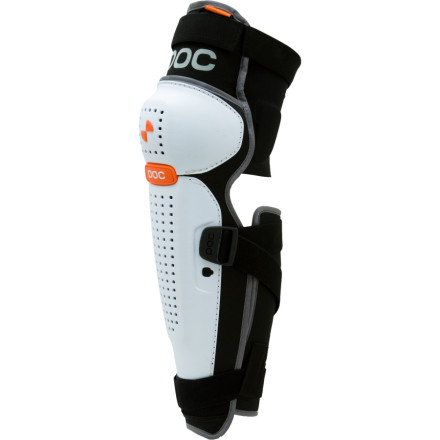 Posted on
Fool me once Shame on you, Fool my twice...
Shame on me. Ok I've been burned twice by these shin guards. The first time my pedal slid under them and sliced my shin open 4" long which ended up getting infected. Atleast I got a mean looking scar from that one. I thought the use of the calf protector may have contributed by pushing the guard forward a bit so I removed them.

Well... I recently washed out in a loose corner and went down on my side. The guard twisted around my leg causing my knee to be raked over the rocks. Now i have very painful road rash on my knee that kills every time i take a step. Two non trivial injuries in areas supposedly protected by this equipment. These things are going in the fire so they can be burned instead if me for a third time.
View More Details on POC Bone VPD Leg Protectors