Gear Review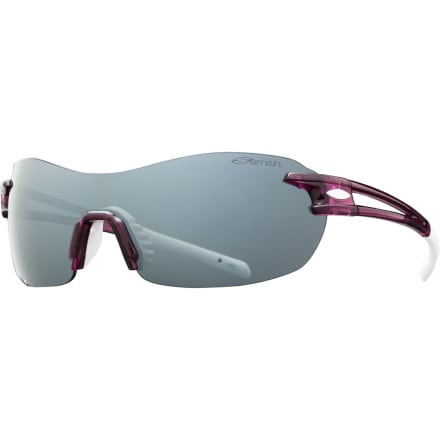 These sunglasses are great for almost every active endeavor. I really enjoy essentially having half a dozen pairs of sunglasses in my arsenal.

My only gripe is how easily the frame seems to unlock from the lens after a few weeks of use. At first you had to put a little effort into snapping them into place, now they slide in - and out - effortlessly, a fact that has seen me fumbling to catch the pieces as it fell apart on me mid-stride after moving them from the top of my head back down to my face.

Otherwise great glasses, though.
View More Details on Smith PIVLock V90 Sunglasses