Gear Review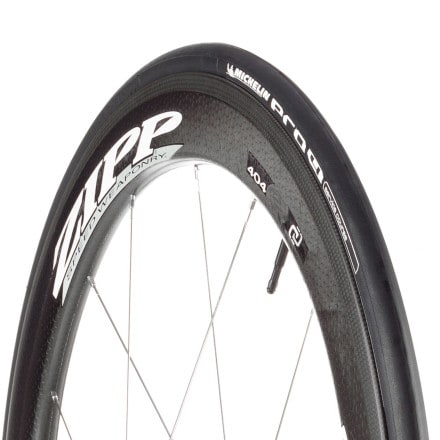 The PRO4 is a great tire, without a doubt. However, for the same $ you could get the robust Conti 4000S. If you want a fast tire, you have found it. If you want your fast tire to last, get the Conti's.

Granted, the colors are pretty cool... and a lot of Pros ride the 4... and the mascot is adorable with his puffy tire body. But the Conti's last so much longer. I am not going to claim that I can tell the difference in performance between the two, lab tech's can barely tell the difference. What I can tell you is the Conti's gave me fewer flats over a longer lifespan.

Overall, I give these 4 stars... If the 4000S didn't exist, they would get 5.
View More Details on Michelin Pro4 Service Course Tire - Clincher