Gear Question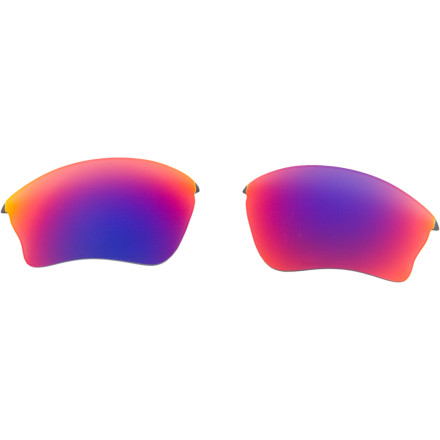 Posted on
what lens do I need for late afternoon...
what lens do I need for late afternoon bike riding, after the sun has set but before dark == the clear or the yellow?
Responded on
The yellow would be a nice choice. It brightens things up and offers more depth and contrast to the shadows and darker areas. It even does pretty good in when it is completely dark outside.
Responded on
Also, the photochromatic/transitions lenses. They offer both the black/clear, and a like brownish/clear that is supposed to be even better.
Check them out on the Oakley site, where you can get a simulated view of all the different lens options..."optical superiority" tab, in different out door environments. www.oakley.com
Another thought: consider vented lenses, since this is the time of day, early morning/evening that humidity and temp. changes, along with your body heat, causing lenses to fog up. Oakley sells a cleaner that helps with this a bit, too: "nano-clear hydrophobic pen/lens cleaner"(hate typing all that!), I have this, it helps repell rain off lenses.
Hope this helps for your future purchase!
View More Details on Oakley Half Jacket XLJ Dual Replacement Lenses