Gear Question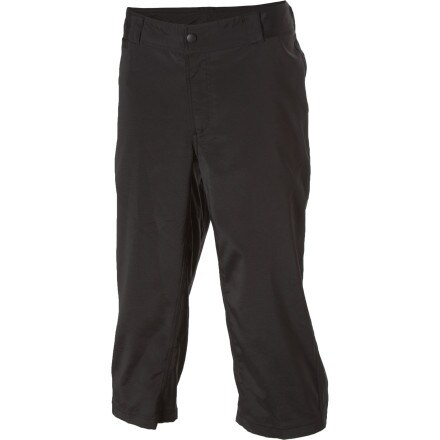 Posted on
how low or high is the waist?
how low or high is the waist?
Responded on
The fit is relaxed. On Garneau's site there really isn't any more info. than given here. Maybe you can still contact them for more details. There is a general sizing chart on that site which may help you (?). These are just for casual riding/hanging-out type knickers...just a F.Y.I. I always try going to the "source" for more info. on any product. You can also try looking at Competitivecyclist.com for more pics. of any bike-wear product.
Hope this still can help a little.
View More Details on Louis Garneau Active Women's Knickers