Gear Question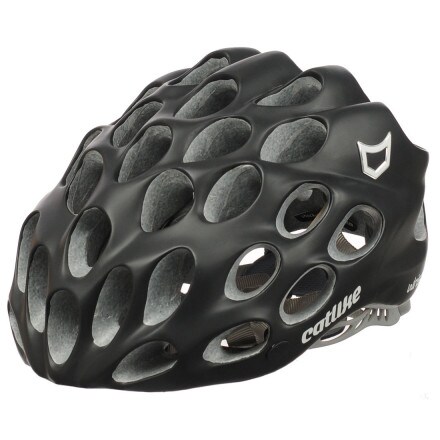 Posted on
What would this be like on a rainy day?...
What would this be like on a rainy day? I've an image in mind with me having my new helmet on with my mother's blue hair net thing that keeps her hair dry while showering, overtop of the helmet as so much water is flowing through all those holes?

Could be a cool new look HOWEVER, not sure if I want to start the trend here on the "Wet Coast", Vancouver, B.C.
Responded on
My husband has this helmet. It doesn't have any more ventilation/holes than any other bike helmet. If you're wearing a road cycling style helmet, there are vent holes in the top and you're going to get wet if it rains. He says it's very comfortable and lightweight, although the fit is a little different than typical Bell/Giro helmets so you should measure your head to find the size rather than just buying your regular size. Or maybe try it on in a shop before ordering.

P.S. The look is not new. The Tour de France riders have been wearing this style for about three years, though it hasn't been available from North American retailers until a little more recently.
View More Details on Catlike Whisper Plus Helmet