Gear Question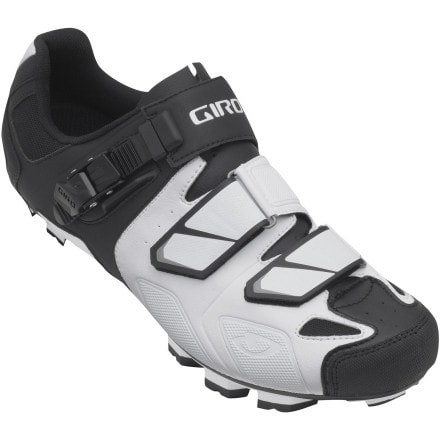 Posted on
What is the weight of these shoes? The...
What is the weight of these shoes? The other Gauge claims 345g/pair which seems extremely light.
Responded on
that's not far off. these are quite light. about 400 grams I'd say
Responded on
I tried size 41 and the weight was 330 g for left shoe and 336 for right shoe. They are were nice and virtually the same weight as the giro code, only a few grams heavier. I didn't ride with them but the EC70 sole seems pretty stiff which is good. I think the difference between EC90 and EC70 supposes to be only weight but I think the diff is insignificant, not sure if one is really stiffer than the other one, EC90 is pure carbon and EC70 is carbon with fiber glass. At the end I got the code only because the size I was trying fit better and I liked a tad more the inner lining and the looks but that is very personal, the code are a little more flashy.
View More Details on Giro Gauge Shoes