Gear Question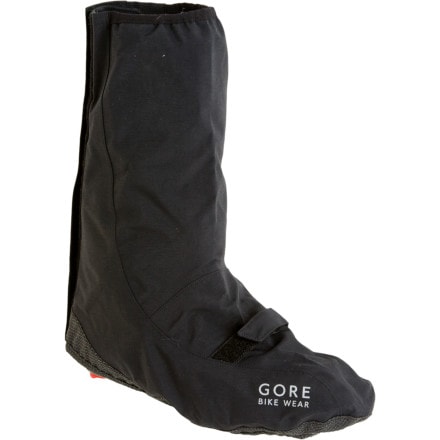 Posted on
Sometimes my shoes are size 10.5 and...
Sometimes my shoes are size 10.5 and sometimes 11. I have the same pair of vans in two different sizes (10.5 and 11). Should I go with 8.5 -10.5 or 11-13?
Responded on
I'd start with the smaller size... it may be snug, but the entire back is velcro, allowing for a good amount of adjustment. My fear with the bigger size is that it will be too baggy and let wind / rain in the cracks!

If the smaller one doesn't quite cut it, you can always exchange - Realcyclist is great about that!

hope that helps,
Robert, Gore Bike Wear
Responded on
Horixon-I have the exact same sized foot, it seems. Which size shoe cover did you go with? Thanks!
View More Details on Gore Bike Wear Universal City OverShoes