Gear Question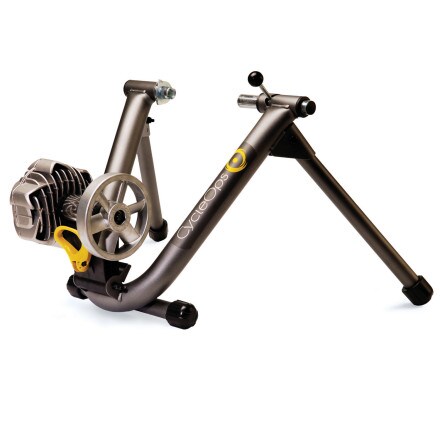 Posted on
Is it OK to set this up on carpet?
Is it OK to set this up on carpet?
Best Answer
Responded on
Micheal

You should have no problem setting up this trainer on carpets or any other cycleops trainer for that madder. As long as the carpet is not to thick, the rear wheel should not hit it and scuff up your carpets. I would recommend laying down a mat on the floor with the trainer over it ( a cheap yoga mat works the best and is perfect size) since the workout you get on a cycleops trainer will probably leave your floor in a puddle.
Responded on
I have my on carpet and sometimes hardwood. No problem on carpet. The rear wheel is plenty off the ground unless you have "shag" carpet and you live with Mike Meyers....
View More Details on CycleOps Fluid² Winter Training Kit