Gear Question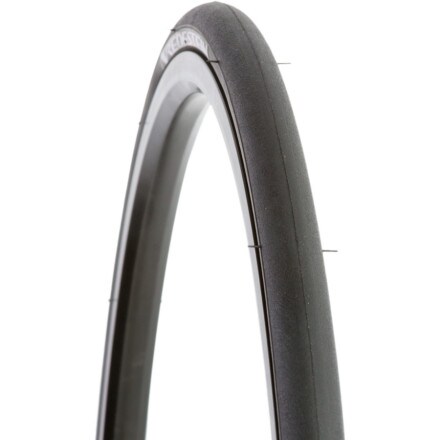 Posted on
I have a 3.1 Madone and I cannot climb...
I have a 3.1 Madone and I cannot climb hills due to the weight of the wheels and the bike so I decided to get the V Fortezza tri comp in hopes of being a better climber with lighter wheels. Any advice, sign Pearl
Best Answer
Responded on
It's not the weight of your bike, or your wheels, your 3.1 should have compact gearing, all you need to do is ride more
Responded on
Although losing rotational weight does make more of a difference than frame weight you do have a very decent bike. Put a climb into every ride and start in a gear that you can sustain, don't start big and move down. On the days you can't ride, put your bike on an indoor trainer and put in a Spinerval, or other, workout DVD. Adding indoor training on the busy days makes the greatest difference.
View More Details on Vredestein Fortezza TriComp Tire - Slick