Gear Question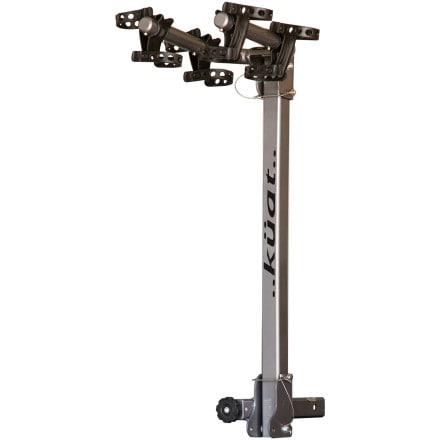 Posted on
I am looking for a rack that will haul two...
I am looking for a rack that will haul two 29" Mtn bikes on the back of a Subaru forester. Does anyone have experience using this rack for those types of bikes? I am concerned about security, bike sway and ease of use.
Responded on
Sarah, The ease of use is a huge asset to the Alpha or Beta because of the light weight of these racks at 11 and 13 lbs. Both are equipped with anti-sway construction built in. the Alpha also has the built in cable lock system, which you can add separately for the Beta. They both come pre assembled as well, another huge benefit. Made of Aluminum, so incredibly durable and sturdy.

Kuat was founded mainly on a Mountain riders lifestyle, so 29" bikes will do fine, might be a bit lopsided and a tight fit, but that will be with any hitch style hanging rack. The Sherpa is another great MT option, ideal for 29" bikes, a bit more expensive, but would be great on a Forester. Hope this helps!
View More Details on Kuat Beta-2 Bike Rack