Gear Question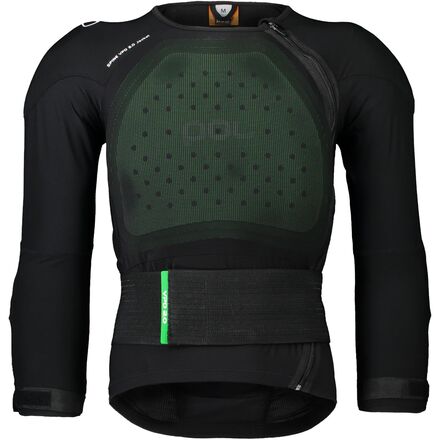 Posted on
How is the breathability on this armor? ...
How is the breathability on this armor? Besides the padding, what is the rest of the jacket made of? This thing looks like it would be a lot hotter to wear than other jackets with open mesh.
Responded on
Hey Peter, this is at least as breathable as other "normal" body armor I've tried. The VPD panels are perforated for better airflow, and the zip-up jacket material itself is quite stretchy and breathable. It's some kind of micro-mesh that's more porous than it appears in the picture here.
Responded on
Yes, it breaths just as well if not better than any other full length ones I've used. The nice thing is that most of the padding is removable, so if you're not going too crazy you could pull out the spine protector or remove a couple of the chest pads which helps.
View More Details on POC Spine VPD 2.0 Jacket