Gear Question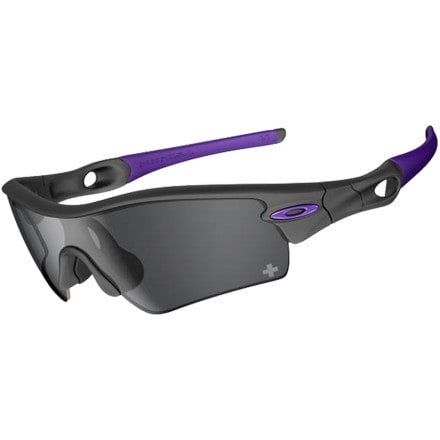 Posted on
Hello. I hear these glasses are good for...
Hello. I hear these glasses are good for sports and biking. I'm looking for a pair of sunglasses for everyday normal use not just sports like walking and driving etc. Are these the right pair? im not very atheletic
Best Answer
Responded on
They will certainly work for everyday use, you will just look like you're going fast all the time. Again, not a bad thing.

Love,
Responded on
Possibly go for a Gascan or Whisker look in the Oakley. This reminds me more of baseball or biking. The Gascan has a sporty look to it, but its not as sport edgy as these are.
Responded on
For driving, just be careful of which lens type you pick; as some may make differentiating traffic light color, for example, sometimes tricky (this is listed on the paper that comes with glasses, and on the Oakley site.; (even though we know what sequence they are!). In fact, in some countries, some lens type are prohibited for use when driving (I believe the black iridium is one such lens). Just double check on the Oakley site for more info. on this. Also, there are warnings (if applicable) on the paper that comes with your glasses.
Probably not a big deal....but just a F.Y.I.
View More Details on Oakley Radar Path Sunglasses