Gear Question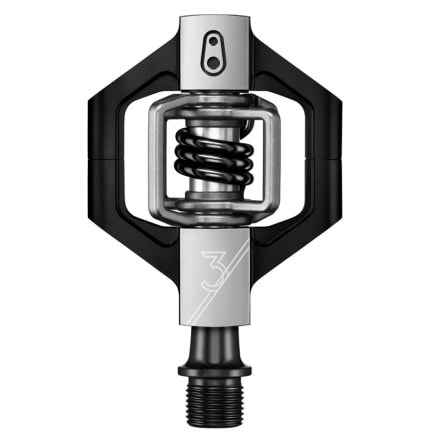 Posted on
Do these pedals have a weight limit?
Do these pedals have a weight limit?
Best Answer
Responded on
Nope, no rider weight limit on the Candy 3's.
Responded on
These pedals are a bomber crossover pedal with a burly platform around the eggbeater spring concept. No wgt limit on the Candy's and they take rock hits with more material protecting the shoe/pedal clip interface. This translates into a long lasting pedal, just do the annual maintenance on them including the rebuild kit.
Ride ON!
Responded on
You should note, not all Candys come without a weight limit. The more expensive, lighter, Candy 11s have a max of 200 pounds. if you're riding rougher than x-country, 200 might be a stretch.
View More Details on Crank Brothers Candy 3 Pedals