Gear Question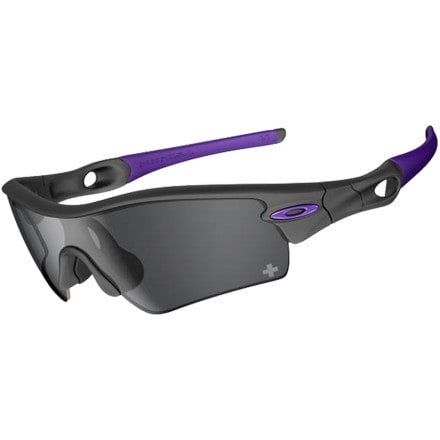 Posted on
After buying cheapo sports shades for...
After buying cheapo sports shades for decades, finally ready to pull the trigger on Oakleys, based on reviews (and my desire to actually see detail). I'm trying to decide between black iridium and gray lenses (non-polarized). I like the crystal black frames but am afraid that the black irid shades will be too dark in slightly overcast days. Advice?
Best Answer
Responded on
Worried about overcast or changing light? My advice is spring for the polarized. It is definitely worth it. That said, I prefer grey as they are for medium to bright light, where the black iridium is for very bright conditions and reducing glare.
Responded on
I agree, choose the gray over the black iridium (I have the Blk.Iri. polorized also, and they are dark!). I would recommend considering the transistions lens, these are specifically designed for 'changing light conditions', and would be a great choice to have on hand to switch-out for semi cloudy days/evenings/early mornings.
View More Details on Oakley Radar Path Sunglasses